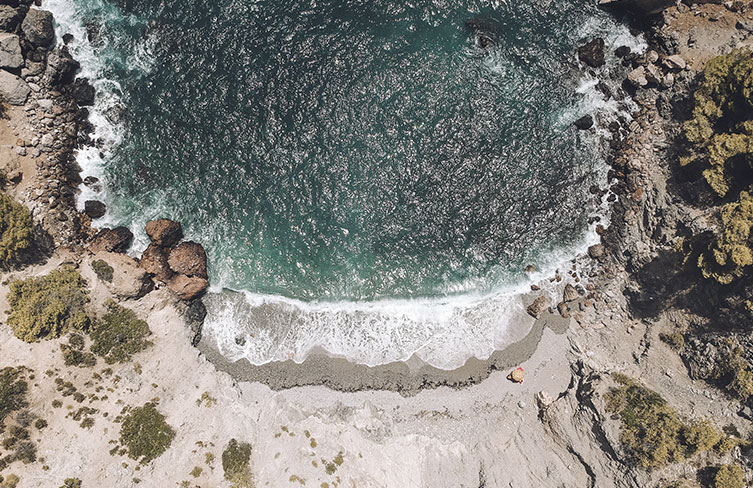 Mica is a brand of ceramic kitchen accessories inspired by the Mediterranean.
---
We are made of flour, salty water and shared moments. And also olive trees, summer, clay and the sea in equal parts.
The name Mica comes from mica panis, which is Latin for breadcrumb,
since the classical Greco-Roman world is a constant source of inspiration for us. We cherish classical design with flecks of minimalism and modernity. We strive to make objects that are pure and simple in their beauty.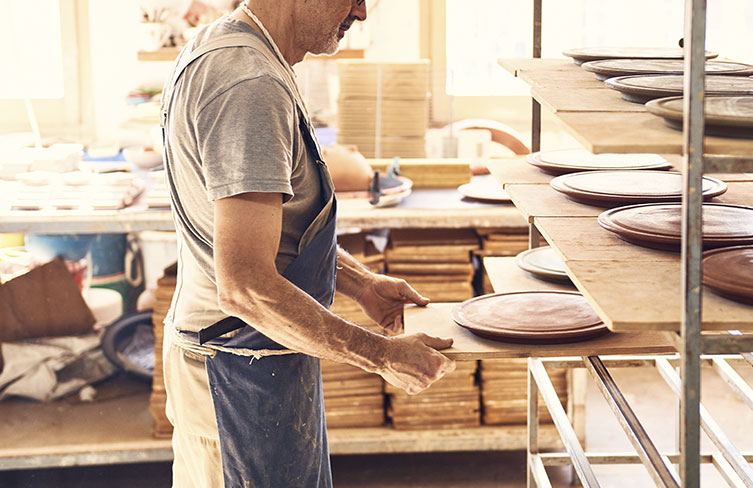 We are master craftspeople.
Behind Mica is a workshop of master ceramicists, based in Spain, who are experts in their craft, with the know-how to choose the right techniques for the best results.
When they started out, 37 years ago, they were the first to produce stoneware bonsai pots in Spain. They also specialised in the production of architectural features for use in the restoration of emblematic Art Nouveau buildings.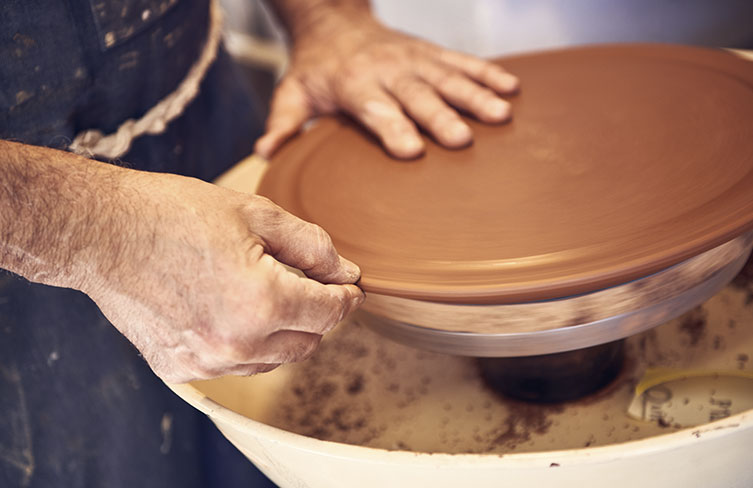 Objects with history.
We love clay for its unique and imperfect nature, which gives the final result great beauty, whatever form it takes.
We like to deliberately preserve its porosity so that it becomes permeated with history and memories. So that our objects become part of your personal story and so that you can reminisce about how you used them and with whom.